Festivals waar je ons treft met de shop
Festivals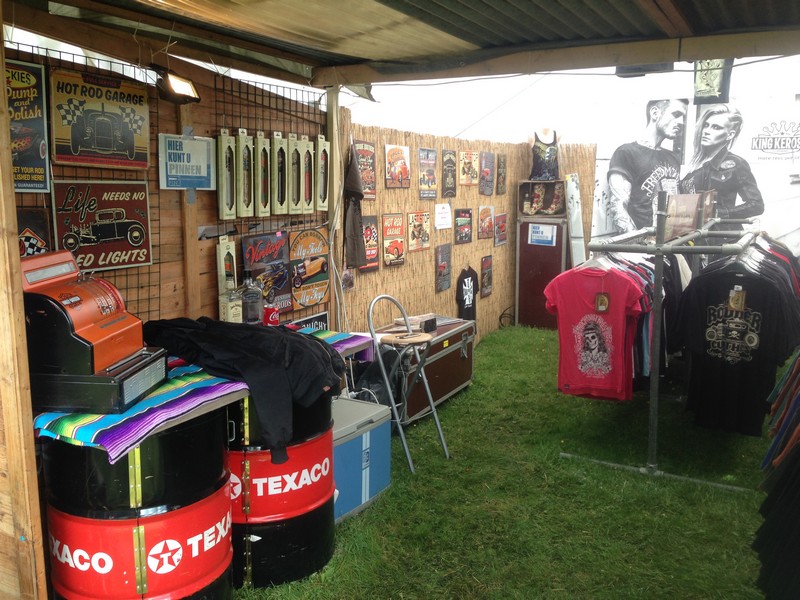 Met onze Shop tref je ons op vele evenementen.
Van Zweden tot Frankrijk kom je ons overal tegen.
Weet je een evenement, of organiseer je een evenement waar wij niet mogen ontbreken? Laat van je horen!
Hieronder vind je de evenementen waar wij met onze shop aanwezig zijn.
Heb je een evenement gespot in de kalender waar we je gaan zien en je wilt graag bepaalde items passen of bekijken? Laat het ons (graag een week van tevoren) weten, en we nemen het voor je mee.
whatsapp +31638624696