Klantenservice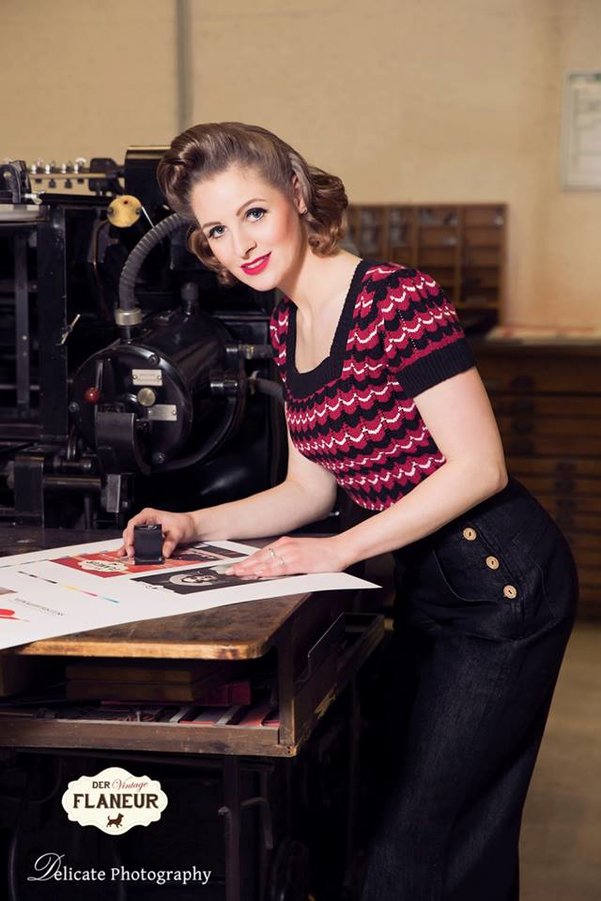 Wird geladen ...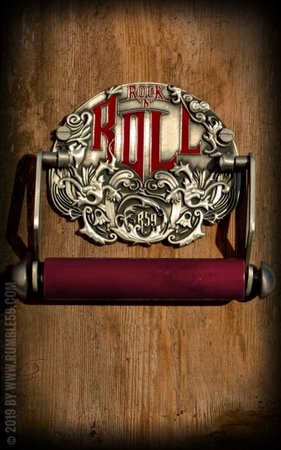 Toilet paper holder - Rock'n'Roll
A quiet little place is great, but the necessary pinch of rock shouldn't be missing in the bathroom either! You've always been looking for the perfect tool that gives your toilet rock'n'roll? Guess what, you're waiting has an end now! Treat yourself and your guests with this extraordinary toilet paper holder that also manages to ease the mind at every session.
Cool bathroom accessory with exactly the perfect shot of rock'n'roll.
The toilet paper holder is made of zinc and has an impressive detailed relief embossing. They are hand painted in a beautiful bordeaux tone. For mounting, the toilet roll holder is equipped with 2 holes - as soon as the plate sits securely on the wall, all that is missing for proper use is a standard roll of toilet paper. Finally it can be started: Rock and roll!
The toilet paper holder "Rock'n'Roll" at a glance:
Material: zinc, wood
Color: silver, red
Pattern: others
Total size: approx. 12,5 x 14,5 cm
Total weight: approx. 300 g
Relief embossing with partial varnish
2x 5mm holes for mounting
Attention: No screws are included in the scope of delivery!
Note: Due to the production process, the wooden roll may have minor scratches. However, these do not affect the function and are not visible when used with a paper roll.
Rumble59 offers cool and useful accessories for rock'n'roll lovers! This unique toilet paper holder is a must in every Rockabilly household